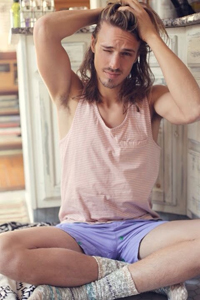 Here on Lovefraud, we often say that the incredibly strong feelings you have for someone you know is a sociopath are not really love, but addiction.
How can you know? And how does this happen?
Donna Andersen has just contributed an article to YourTango.com, a website dedicated to love and relationships, that answers the questions. Here are some of the signs:
1. You confront him about the calls on his phone from other women. He comes up with excuses, and you know they are lame, but you accept them anyway.
2. He says it's your fault that he cheated on you, and you agree with him.
3. You keep telling yourself that if you could just be more loving, patient, sexy, etc., he would make you his one-and-only.
Read the rest of the article here:
10 Signs you're addicted to loving a CHEATER, on YourTango.com.