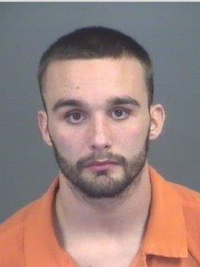 Zachary Phillip Jones, 21, a volunteer wrestling coach at Highlander Way Middle School in Howell, Michigan, was charged with multiple counts of molesting a 13-year-old boy.
This was while he was being investigated for faking leukemia to scam the community for money.
Michigan youth wrestling coach faked cancer for money, molested teen: police, on NYDailyNews.com.