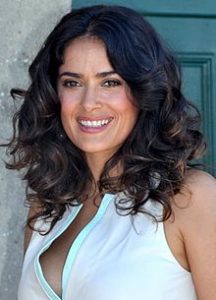 Salma Hayek, a Mexican actress, aspired to a place in Hollywood. She also dreamed of producing a movie about Frida Kahlo, a Mexican artist who made her own way, even when everyone was skeptical of her work.
When Salma was working on her movie, Miramax, Harvey Weinstein's company, was the studio producing all the top-quality movies. She fought to bring her movie to Weinstein, and when she succeeded, she felt like her dream had come true.
That was until Weinstein started sexually harassing and bullying her.
Salma tells her story in the New York Times:
Harvey Weinstein is my monster too, on NYTimes.com.
Link provided by a Lovefraud reader.