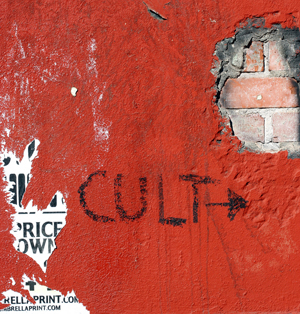 The Associated Press recently published an expose in which 43 former congregants of the World of Faith Fellowship religious sect, based in Spinsdale, North Carolina, claimed they were physically and emotionally abused in the church.
They were "regularly punched, smacked, choked, slammed to the floor or thrown through walls in a violent form of deliverance meant to 'purify' sinners by beating out devils," AP wrote.
Two assistant prosecutors in North Carolina, who were ministers of the church, have been charged with sabotaging investigations into the secretive sect. They allegedly provided legal advice and participated in a mock trial for four congregants who were charged with harassing a former member.
AP Exclusive: Ex-congregants reveal years of ungodly abuse, on APNews.com.
Prosecutors gone from jobs after AP report on church abuse, on USNews.com.