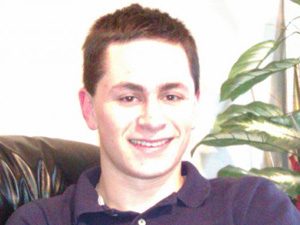 For three weeks, someone terrorized the city of Austin, Texas by delivering package bombs. Two people were killed by the blasts, and four more were injured.
The first three victims were minorities, so law enforcement considered the incidents to be potential hate crimes. They also considered terrorism.
Apparently, there was no reason for the bombings. The perpetrator, Mark Anthony Conditt, who blew himself up as police closed in on him, had recorded a 25-minute confession video. In it, according to U.S Representative Michael McCaul, Conditt referred to himself as a "psychopath." Conditt admitted that he didn't feel any remorse.
So in the end, the bombings may just be the work of a psychopath with too much time on his hands. Two people are dead and four are injured, for no reason at all.
Video: