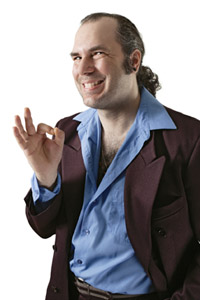 Australians lost $300 million to scams in 2016, up 47% from the previous year, according to the Australian Competition and Consumer Commission and the Australian Cybercrime Online Reporting Network.
More than 200,000 complaints were filed. The greatest losses, $59 million, came from investment scams, followed by $42 million in losses from romance scams.
One third of romance scams victims met the con artist through a social media platform.
Australians report losses of $300 million to scams in 2016, on SMH.com.au.
$300 million lost in online scams as they reach record levels in Australia, on AdelaideNow.com.au.