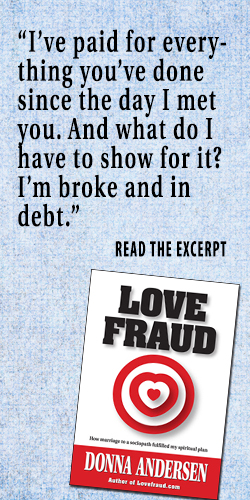 Finally, my husband, James Montgomery, found a project that might actually become reality — a Titanic Exhibition. He and a partner had secured investors, we'd assembled a collection of artifacts, I was planning the show — and then it all fell apart.
By Donna Andersen
On Thanksgiving morning, as usual, James got up long before me and went down to his office in the basement, even though he just flew in from Las Vegas the day before. I was in the kitchen, getting ready to prepare my contribution to the day's feast—a casserole of carrots and apples—when he came upstairs, wearing his bathrobe.
"We should leave around one o'clock for my uncle's house," I said.
"All right," James … Read more