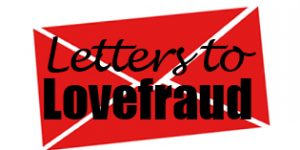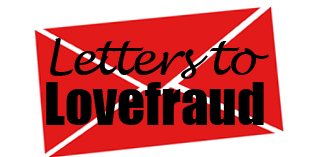 Editor's note: Lovefraud received the following email from a reader whom we'll call "Kristinan32." Donna Andersen responds at the end of it.
I've had a long history with NPDs and Sociopaths. Am I some sort of magnet?
I am a caring individual, rescue animals, take care of people. Go figure. My daughter's father was one, the last guy I was with was one, up until he died.
Two years later, I decided I've 'healed' somewhat after everything, and I see my old friend's brother on a social media site. I never really knew him, so I contacted him, out of the blue. So, we hit it off fast. This is unlike me, I don't take things fast. We talk, we get along, everything's fun and good.