Author Archive: Nik.love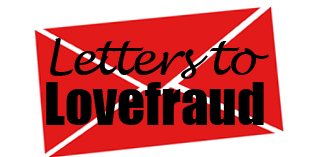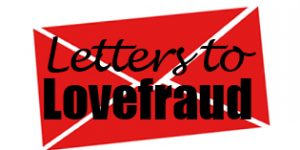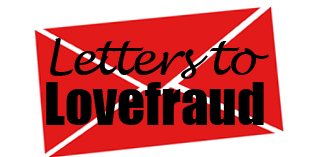 Editor's note: Lovefraud received the following letter from a reader whom we'll call "Emilie18."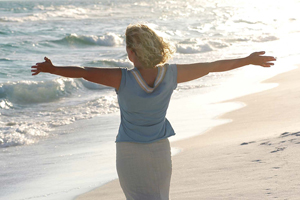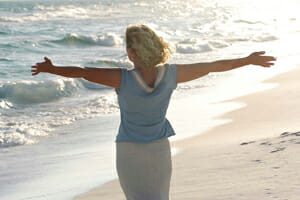 Upcoming Lovefraud CE Webinar:
Self-forgiveness: Understanding and letting go of guilt
Presented by Travis Vining
Tuesday, August 14 • 8-9 pm ET • $25
More info
Isn't it strange? Sociopaths lie, cheat, steal, manipulate, deceive and exploit, all without a shred of remorse. And we, the targets of the abuse, are overwhelmed with guilt.
We feel guilty because we fell for their charm. We feel guilty that we didn't escape soon enough. And when we do escape, we feel guilty about hurting the sociopaths' feelings — even though they don't have any.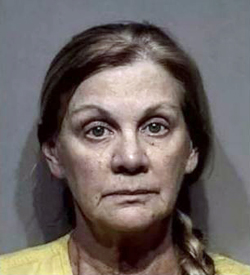 On Feb. 13, 2018, Laurcene (Lori) Barnes Isenberg, 64, reported to authorities that her husband, Larry Dean Isenberg, had fallen out of their boat into Lake Coeur d'Alene, Idaho. Authorities have just released records indicating that he did not die of a heart attack or drown — he had lethal levels of Benadryl in his system.
Then Lori Isenberg was arrested for embezzling $500,000 from the North Idaho Housing Coalition, where she was the director. She failed to show up at her arraignment in June and is now missing.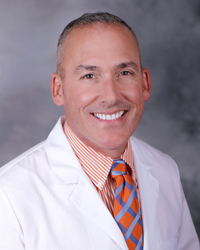 By Dr. Robert Moran
It's very important to know the difference between someone acting like a sociopath and someone who is a sociopath but also happens to suffer from addiction too. They are two different types of conditions.
During childhood a sociopath has a condition known as conduct disorder. This is a condition in which the child does not follow rules, is aggressive toward others and toward animals, starts fights, uses weapons, is cruel, steals, destroys property, starts fires, lies, defies authority, is truant from school, etc.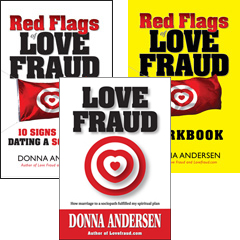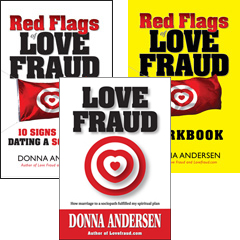 Lovefraud.com launched in July 2005, so we're celebrating 13 years online! In honor of our anniversary, you can buy all three of Donna Andersen's printed books for $24.50 — a savings of 57%.
Red Flats of Love Fraud – 10 signs you're dating a sociopath
This self-help book reveals, for the first time, the tactics of social predators who pursue romantic relationships not for love, but for exploitation. You'll learn how sociopaths seduce their targets, why it's hard to escape the relationships, and how you can protect yourself.
Red Flags of Love Fraud Workbook
A few weeks ago, ABC 20/20 broadcast a show about the murder of April Kauffman in 2012. Last year, her husband, Dr. James Kauffman, was charged with hiring a hit man to shoot her in their home. In January, James Kauffman hanged himself while in prison awaiting trial.
The crime took place in Linwood, New Jersey, which is practically in my back yard, so I've been reading the news coverage for years. I began to suspect that the good doctor was a psychopath early on — when he remarried shortly after his wife's death and tried to collect on her insurance policy.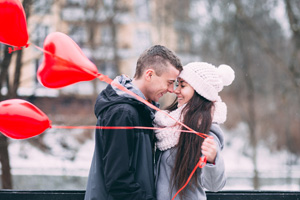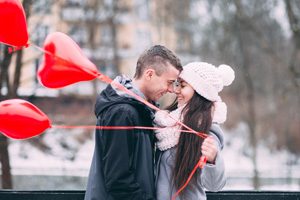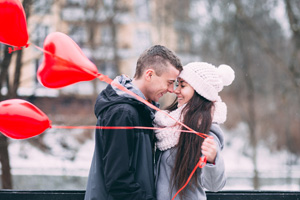 Shock. Confusion. Disbelief. These are common experiences when you're romantically involved with a sociopath.
You ask yourself, or your friends, or your therapist, questions like:
"How can he be talking about getting married one day and ghost me the next?"

"How can she be so mean and cruel and then act like nothing ever happened?"

"How can he tell me that he loves me while he's cheating with someone else?"
Sociopathic behaviors are so confusing because your expectations about what a romantic relationship is, and how people who are supposed to be in love treat each other, are totally different from those of the sociopath.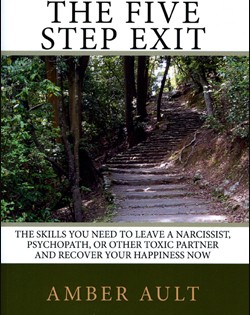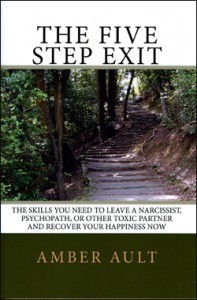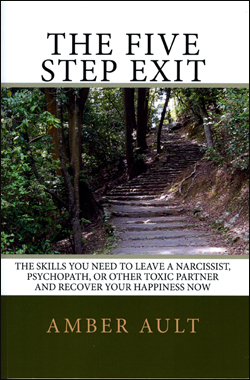 Editor's note: Dr. Amber Ault is a Lovefraud contributor and author of "The Five Step Exit: Skills You Need to Leave a Psychopath, Narcissist, or Other Toxic Partner and Recover Your Happiness Now."
Dear Donna,
It's been a year this month since the brutal murder of my second cousin, Linnea Satterfield, by her ex-partner.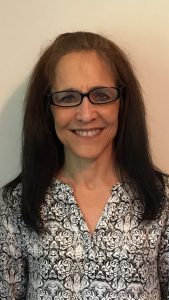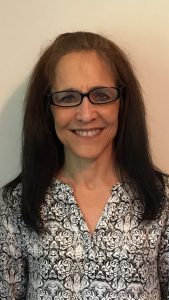 Experience the support of people who know!  Join our free support group Sunday, July 15, 2018 at 5 pm EST.  Go to  www.destructiverelationshipshelp.com and use the Contact Form at the bottom of the home page to state your interest in joining.  Do this every time even if you have joined us before!  We will reply to you with instructions to join the conference call.  It is anonymous and no personal information is displayed or shared.
Share your struggles, questions, get feedback and clarity from people who get it!  Hope to meet you there!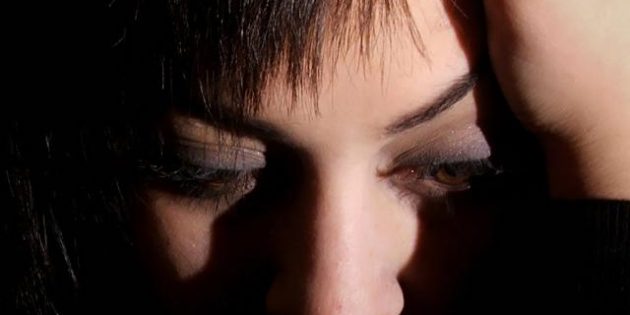 Lovefraud received the following email from a woman whom we'll call "Peggy Sue."
I feel hopeless. I'm a target for sociopaths, or I'm addicted to them. My ex-fiancé was one. I was with him 7 years and was abused every way possible. I was so confused with the lies and double life. He said I was crazy and I went on tons of medication and was completely isolated.

I finally was able to leave after 7 years with the help of police, only to move back to my dads with nothing and to start all over. A month later fell in love with another sociopath. My friends and family think I'm gonna end up dead by him or killing myself.