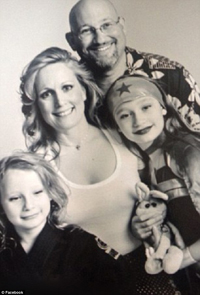 Teresa Sievers, a doctor from Bonita Springs, Florida, was found dead in her home on June 28, 2015. Her head had been bashed in with a blunt instrument, later identified as a hammer.
Two murder suspects have been arrested in the case. But authorities just released a probable cause document stating that the victim's husband, Mark Sievers, was involved in planning the murder so he could collect insurance money. He had five life insurance policies on his wife, totaling $4.433 million.
DCF aware of Sievers accusations, on News-Press.com.