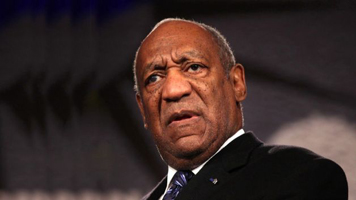 Bill Cosby is due in court today after the Pennsylvania Supreme Court rejected an appeal to delay his trial. Cosby is charged with drugging and sexually assaulting Andrea Constand in his home outside of Philadelphia in 2004.
Cosby previously settled a civil suit filed by Constand. He contends that the district attorney at the time, Bruce L. Castor Jr., promised that Cosby would never face prosecution related to Constand's allegations. The new district attorney, Kevin R. Steele, argues that no such agreement exists.
In depositions taken during the civil suit, Cosby admitted sex with a teenager, and said an agency sent him five or six young models a week around 2000.
Pa. Supreme Court won't halt Cosby hearing, on Philly.com.
Bill Cosby DMITS to sexual encounters with teens and says agency sent him young models on a weekly basis in deposition released the day before he learns if sex assault case will go to trial, on DailyMail.co.uk.
See previous coverage on Lovefraud: