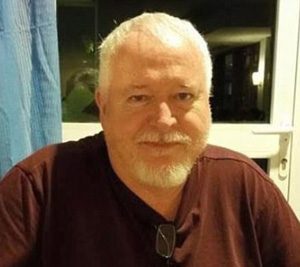 Toronto police had the apartment of Bruce McArthur under surveillance — he was suspected in the disappearance of several gay men. When they saw a male date arrive, they feared for the man's safety and broke down the door. The man was found tied to a bed, shaken but unharmed.
At least five other men weren't so lucky. McArthur, 66, a landscaper, has been charged with five counts of murder. Police found the dismembered skeletal remains of three men in large planters behind a home where McArthur stored landscaping equipment.
Police warn that they may find more victims. McArthur is being compared to American serial killers Jeffrey Dahmer and John Wayne Gacy.
How many did he kill? Toronto police begin checking FLOWER POTS on 30 properties for more victims of 'gay serial killer', 66, who has five known victims — as it's revealed police found a man tied to his bed when they stormed his house to arrest him, on DailyMail.co.uk.