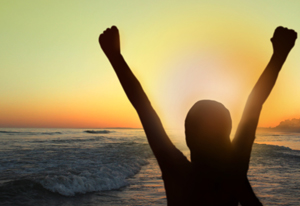 If you're like most people who read Lovefraud, you may know, or suspect, that the person who is creating havoc in your life is a sociopath. Whether the offending individual is a romantic partner, parent, another family member or a friend, he or she checks all, or most of, the boxes of the sociopath checklist.
You know the individual is bad for your emotional and psychological health, your wallet, and perhaps your safety. Still, you may struggle to break free.
Sometimes there are financial or legal issues that make it difficult to escape. But often the ties that bind are emotional.