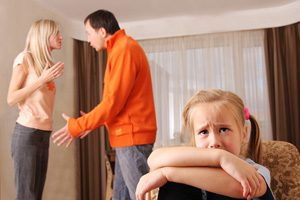 Lovefraud's standard advice for interacting with a sociopath is not to interact at all, to implement a strict policy of No Contact. Unfortunately, this isn't always possible.
Perhaps you share children with a sociopathic ex-partner. Or perhaps you have a disordered boss or co-worker, and aren't yet able to find new employment. Or perhaps some member of your family is disordered. If you have no choice but to interact with a problem person, here are some tips that may help you.
Do not react emotionally.
Sociopaths will often do or say unpleasant things just to provoke a reaction out of you. Do not take the bait.
Remember, all sociopaths really want is to win. If they get an … Read more