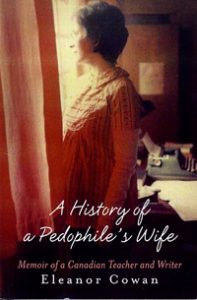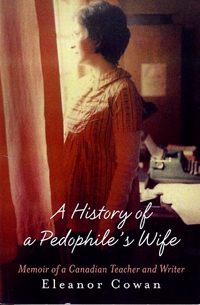 By Eleanor Cowan
"She broke her neck on her way down," said a police officer at the scene. Thick yellow spray paint outlined an ovary-shaped form on the grass from which my mother's body had been removed, wrapped in a zippered tarpaulin. Two screaming witnesses, bathers who'd been enjoying a pleasant afternoon by the building's outdoor pool on that sunny August day, had happened to glance up to witness my mother's horrid plummet from her seventh-floor balcony.
"She didn't feel the final impact," the investigator added. I noticed a tinged bloodstain on the grass.
"The skull sustained a crack," said the kindly officer, following my gaze.