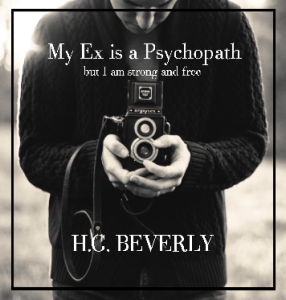 Chapter 8
Gut Instinct Isn't Enough
Everyone talks about "gut instinct," but what is it? Is it really something you feel in your gut? In your heart? In your head? Does everyone have it? Are some people better than others at listening to their gut?
I've never talked to anyone who doesn't believe that's the case. People seem to believe that we all have a "gut instinct" about things, and that some people are better at recognizing it than others.
When we were dating, Wyatt and I used to walk along the railroad tracks next to his house for hours. They were abandoned tracks, but they still smelled of creosote and oil and tar. The gravel was pierced … Read more