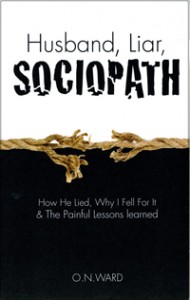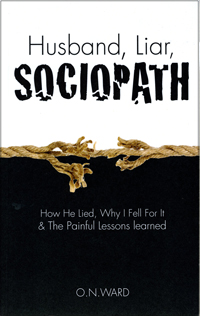 Signs of a sociopath: Double standards (continued)
After a sociopath has won you over , things start to change that erode "you" and shift the power to the sociopath. Looking back on my horrible, unwitting marriage to a man I have come to believe is a sociopath, one of the things that emerged was double standards. At first, our relationship seeming loving and mutually respectful, but over time, things changed drastically.
Eventually, he expecting me to honor all commitments to him  even when circumstances had changed significantly, but he felt free not to honor his commitments to me.