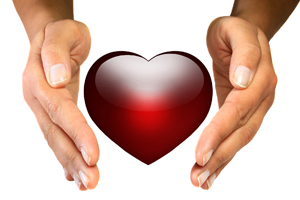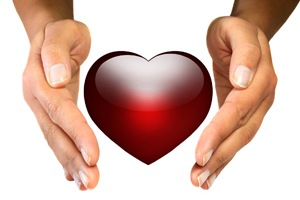 If you're the survivor of a toxic relationship, here's a lifeline for moving forward and creating the best life possible.
This week, clinical sociologist Amber Ault, Ph.D., MSW, is offering Lovefraud readers her annual Valentine's Day special event.
Lovefraud readers can access four digital books at specially discounted rates from February 13 to February 15.
The Kindle edition of The Five Step Exit: Skills You Need to Leave a Psychopath, Narcissist or Other Toxic Partner and Recover Your Happiness Now, is available during this promotion for 99 cents.