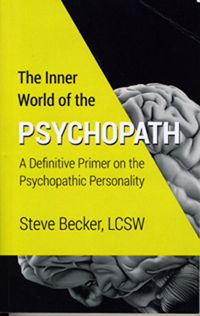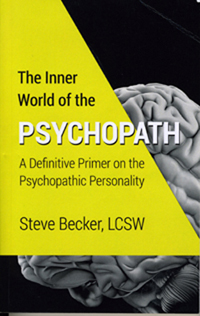 As you read the list of key symptoms of a psychopath, you feel like you've been punched in the gut. Check, check, check the individual who has been making you crazy has all, or almost of all, of the traits.
In shock, you realize that you have a psychopath in your life.
You've seen the individual's glib and superficial charm, lack of empathy, lack of remorse. You knew he or she was deceitful, but now you suspect that every statement this person ever made may have been a lie.
"How can he do that?" you ask. "What was she thinking?"
Steve Becker, LCSW, a longtime Lovefraud author, has just come out with a book that explains what … Read more