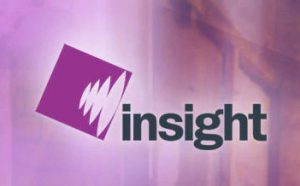 Donna Andersen, author of Lovefraud.com, will appear on Insight, a show on the Australian SBS television network, on Tuesday, March 27, at 8:30 p.m. Sydney time. (In the U.S., that's 5:30 a.m. Eastern time on Tuesday, March 27.)
The episode is called, His Other Life — What happens when you discover your partner has a secret life? The host, Jenny Brockie, asks five different women about their experiences.
Rochelle Rees discovered that her partner was secretly spying on her for the New Zealand police.
Rachel Carling-Jenkins discovered that her husband was involved with child pornography.