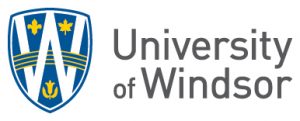 Researchers at the University of Windsor are currently recruiting participants for a study investigating experiences of remembering past events in interpersonal relationships with suspected psychopaths.
We are interested in hearing about a time when a person you suspect could have psychopathic traits gave you feedback that led you to question your memory for a specific past event.
If you have had such an experience, follow the link below to complete the screening for the study.
Please follow the instructions carefully. If you meet the eligibility criteria for the study, we will send you an invitation to complete the remainder of the study within about one week. Upon successful completion of the study you will receive the full compensation … Read more