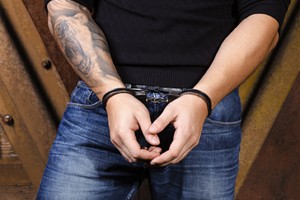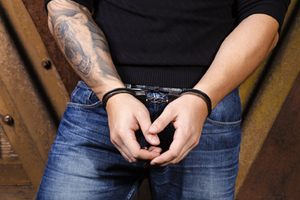 Kaboni Savage was a drug kingpin in Philadelphia. On his orders, his crew firebombed the home of a federal witness in 2004, killing six people, including four children. Savage was sentenced to death in May, 2013.
A few months later, the Philadelphia Inquirer wrote an article about the cost of prosecuting Kaboni Savage: Bill for Savage trial easily tops $10 million:
No one protested when a federal jury recommended in June that Kaboni Savage be put to death.

In just a few years, Savage had left a grisly trail in North Philadelphia. He gunned down one man, ordered the killing of five others, and directed the 2004 rowhouse firebombing that killed four children and two women.