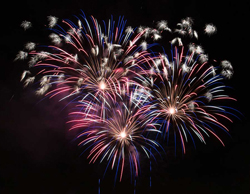 Ten years ago today, on July 19, 2005, Lovefraud.com went live on the Internet.
Wow! What an amazing journey!
When I first launched Lovefraud, my original goal was to warn people about sociopathic con artists who proclaim love in order to steal their targets' money.
That's what happened to me. My ex-husband, James Montgomery, took a quarter million dollars from me, cheated with at least six different women during our 2 1/2 year relationship, had a child with one of those women, and then, 10 days after I left him, married the mother of his child. It turned out to be the second time he committed bigamy.
You can read the short story here: