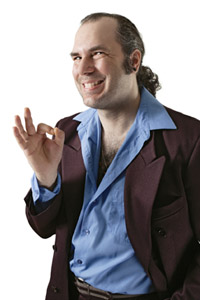 John Edward Taylor, 46, pretended to be a billionaire and stole up to $360,000 from 15 women he met on dating sites, including eHarmony, Match and Seeking Arrangements.
Taylor has been running his scam for five years. He was arrested at a country club in Yardley, Pennsylvania, in June 2016. Police believe he was living out of his car at the time.
He faces up to 30 years in prison for wire fraud, bank fraud, identity theft, and more charges.
Conman claiming to be a billionaire scams 15 women out of at least $360,000 after meeting them on dating sites, on DailyMail.co.uk.