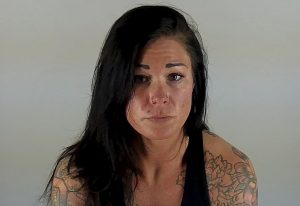 January Neatherlin, 32, of Bend, Oregon, ran an illegal daycare. Then, she drugged infants and toddlers in her care so they would sleep while she left to go tanning and do CrossFit.
Neatherlin was sentenced to 21 years and four months in prison.
Neatherlin had told parents she was a nurse, which was a lie. She also had previous convictions for theft and identity theft, and had used the aliases January Livsey and January Brooks.
Day-care worker gets 21 years for drugging children to go tanning, on WashingtonPost.com.
Story suggested by a Lovefraud reader.