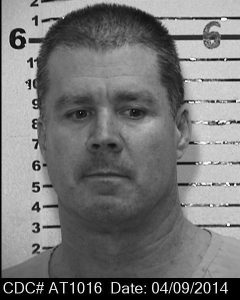 Two days after being released from jail, John Meehan, a serial con artist, met his last victim. Of course, Meehan said nothing to the new woman, Debra Newell, about his history of stealing from and terrorizing his romantic partners.
Debra's kids didn't like Meehan, but she was in love and didn't listen to their warnings. Then things got nasty.
Read this compelling six-part series by Christopher Goffard:
Dirty John, on LA Times.com.
You can also listen to a podcast about the series:
Essential California: 'Dirty John,' the final chapter, on LATimes.com.
Links sent by a Lovefraud reader.