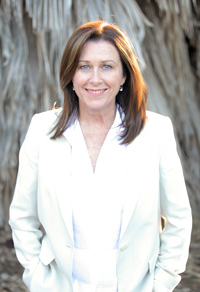 When Vivian McGrath was an 18-year-old actress, she met a man at a party who swept her off her feet. He was handsome, intense and oozed sexual chemistry. They talked for hours. Vivian was already hooked.
She tells her story in her first-person article published in the Daily Mail. It sounds like all of the stories published on Lovefraud.
When Vivian was seven months pregnant with their child, her husband strangled her, and almost killed her. Yet when the baby was born, Vivian allowed him back into her life. Every child needs a father, right? He promised to change.
Well, we all know how that went.
After a few more years, Vivian left him for good. She recovered and remarried. Now she is telling her story.
Why I believe some women are ADDICTED to abusive men: Woman who was once trapped in a violent marriage gives a chilling insight into why she wouldn't leave, on DailyMail.co.uk.
Link supplied by a Lovefraud reader.