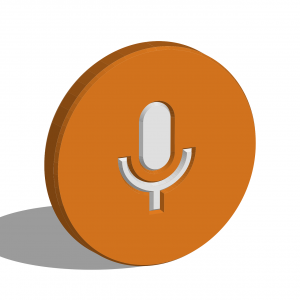 How many sociopaths are there? What are some of the warning signs at a romantic partner is disordered? How are people with personality disorders diagnosed?
I address all of these topics — and more — in a wide-ranging conversation with Megan Lyons on her Transcending the Trauma of the Human Experience podcast.
Megan is an attorney who thoroughly understands what happens when someone is involved with a sociopath.  She presents two Lovefraud webinars:
How to Navigate a Court Proceeding when the Opposing Party is a Sociopath or Cluster-B Disordered Individual
Obtaining Injunctions Against a Sociopath
But because Megan had her own traumatizing experience, she understands that dealing with the legal issues is only part of the recovery process. So she also advocates holistic healing through medication, yoga, art and other forms of creative expression. She believes that these techniques can empower people in their court battles.
Megan and I have been working together for years, so you'll hear an informal conversation. Still, it's full of great information. Listen today!