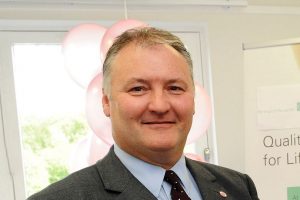 English breast cancer surgeon Ian Paterson performed unnecessary surgeries — including mastectomies — for more than a decade. Why? Possibly for the money.
Paterson was convicted 15 years in prison intentional wounding of 10 patients. According to Sky News, Judge Jeremy Baker said: "You deliberately played upon their worst fears, either by inventing or deliberately exaggerating the risk that they would develop cancer, and thereby gained their trust and confidence to consent to the surgical procedures which you carried out upon them."
Rogue breast cancer surgeon Ian Paterson jailed for 15 years, on msn.com.
Link provided by a Lovefraud reader.