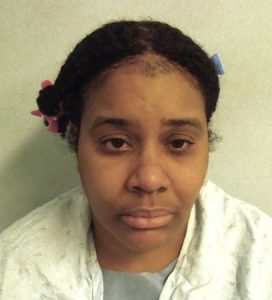 Laciana Tinsley, of Willingboro, New Jersey, sits in jail, awaiting trial for beating her husband to death with a fire extinguisher. Her family members say she endured abuse and fled to domestic violence shelters several times.
In a news story about the case, domestic violence advocates say that battered women leave their abusers and then return an average of seven times before they finally escape.
Even though Tinsley had never been in trouble, and her family, friends and church members vouched for her character, a judge denied bail.
Accused killer was abuse victim, family says, on Philly.com.