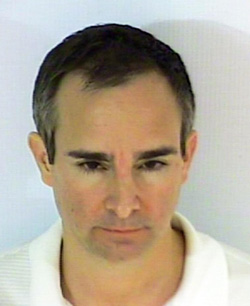 Matthew John Coniglio was arrested on April 10, 2014 and charged with child pornography. When Coniglio's home in Pooler, Georgia, was searched, authorities discovered more than 50,000 images and videos of child pornography. Many of the videos showed Coniglio having sex with unconscious girls.
Ten days after his arrest, Coniglio committed suicide in jail.
Authorities do not know who Coniglio's victims were, so the FBI is seeking the public's assistance. The videos were made over the last 10-15 years. The predator is know to have lived in Savannah and Pooler, Georgia; Charleston and Hilton head, South Carolina; and Raleigh and Charlotte, North Carolina.
Anyone with information is invited to call 1-877-236-8945.
Child rape case leaves mysteries, on News.Yahoo.com
Seeking information on Matthew John Coniglio, FBI.gov