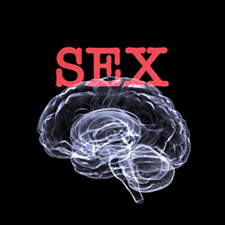 Starting tomorrow, some of the top brain science researchers in the world will participate in a webinar series sponsored by the National Institute for the Clinical Application of Behavioral Medicine. The series continues every Wednesday through February 26, 2014.
Lovefraud previously posted videos by two of the six presenters, Helen Fisher, Ph.D., and Bruce Lipton, Ph.D. You can see them here:
Love addiction with a sociopath, with Dr. Helen Fisher
Bruce Lipton explains why genes are not destiny
I don't know the other presenters, but I hope they are just as good.
The free webinars take place every Wednesday, starting tomorrow, at 5 p.m. and 6:30 p.m. EST. They are, of course, trying to sell the DVDs, but if you watch the free presentations you don't have to buy them.
I personally think that the new developments in neuroscience are revolutionary. I believe understanding what happens, and how we can help our own brains, can change our lives.
For more information, visit NICABM and scroll down.