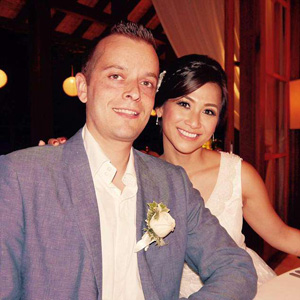 Chris Forte of the United Kingdom fell in love with a woman he met at work, Juliana Posman, who was born in Indonesia. She told his family she needed to borrow £130,000 for immigration issues, and Forte's parents gladly helped.
That was the beginning of the money drain. It turned out that Posman was a gambling addict and a con artist who lost £3.5 million.
My Indonesian bride, the £3.5m con artist: Forte hotel dynasty member reveals how he was left homeless and penniless after being bewitched into 'lending' his exotic wife his family's ENTIRE savings, on DailyMail.co.uk.
Link supplied by a Lovefraud reader.