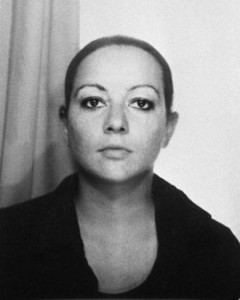 Although the body of Palais de la Méditerrannée heiress Agnès Le Roux has never been found, Maurice Agnelet has been found guilty of her murder for the second time.
Le Roux disappeared in October 1977. There was no material evidence of the murder, but Agnelet was tried for the crime and acquitted in 2006. Based on testimony of his son, Agnelet was found guilty on appeal in 2007.
Agnelet, who is now 76 years old and has served five years in prison so far, plans to launch another appeal. His son, Guillaume Agnelet, claims his father once said, "As long as they don't find Agnes' body, I don't need to worry."
Link supplied by a Lovefraud reader.
Agnelet sentenced to 20 years, from the Riviera Times