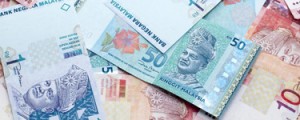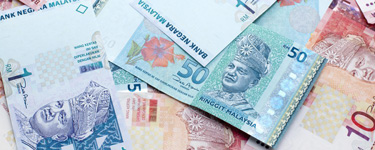 Online love scams are running rampant in Asia. A 66-year-old widow and businesswoman from Hong Kong sent HK$23 million (US$ 2.9 million) to a man she met online, but never met in person. The con artist posed as a British engineer who needed money for his projects. The woman sent him the money in more than 200 transactions between April 2014 and July 2018.
Hong Kong lonely heart loses $23 million to an online love scam, on InkStoneNews.com.
In the meantime, 280 cases of Internet love scams were reported in Singapore over the first half of 2018. The victims lost a total of SG$ 12 million (US$ 8.7 million).
Total of $12 million cheated in 280 cases of Internet love scams: How to avoid falling prey, on Straitstimes.com.
Singapore has developed a scam alert website to warn potential victims about the scams. It's theme is "Don't Panic, Don't Believe and Don't Give." Certainly good advice.