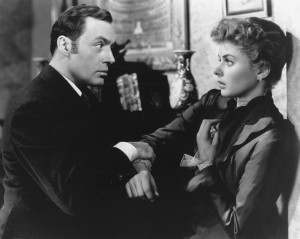 In an article on Yahoo, a woman describes all sorts of weirdness among her circle of friends. At the center of the weirdness was a man who caused his wife to have a meltdown. This man later admitted that he was prone to fits of violence towards people and animals, and didn't feel any remorse about it.
The author wrote:
This revelation made me look back at everything with a keener eye. I finally connected the dots to see that he manipulated his wife all of these years, thus painting a picture of her as being ditzy, disorganized, and paranoid in order to control her life, as well as the relationships she was forming with everyone around her.
The story is an interesting look at how manipulation can ripple through an entire group of people.
It happened to me: My friends and I were gaslighted by someone close to us, on Yahoo.com.
Link supplied by a Lovefraud reader.