What you need to know about sociopaths, psychopaths, narcissists and other exploiters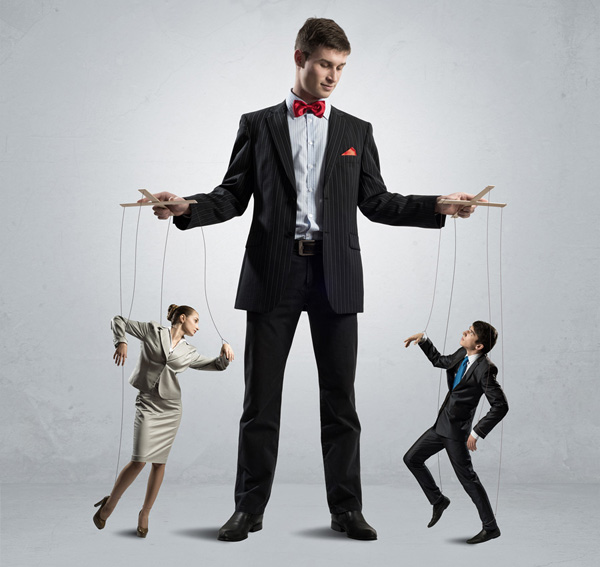 What you need to know about sociopaths, psychopaths, narcissists and other exploiters
Approximately 12% to 16% of the people around us have exploitative personality disorders, and Lovefraud explains them on the pages of this website. There are several distinct clinical diagnoses, but what these disordered people have in common is that they are exploiters and manipulators.
On the following pages, you will find basic information about disordered individuals. A link at the bottom of each page takes you to the next topic. Start here:
If you want to skip directly to particular topics about sociopaths, check out the sitemap.
Lovefraud Risk Calculator
Experts estimate that 1% to 4% of the population could be diagnosed with the most destructive disorders — antisocial personality disorder of psychopathy.
These people can be found in all countries, cities, races, religions and demographic groups.
Enter your zip code to estimate how many live in your community.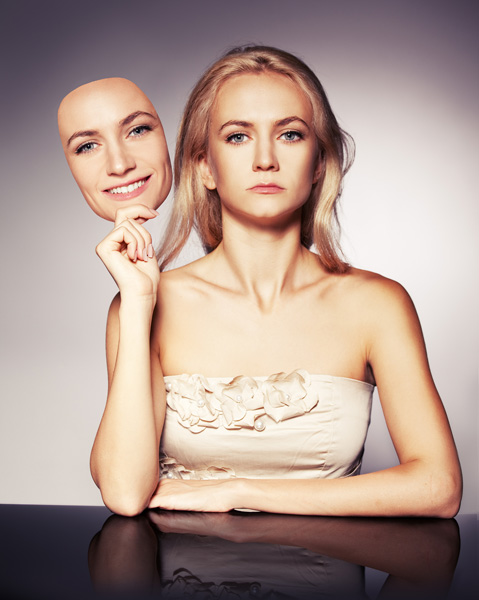 Beware the female sociopaths — they are just as damaging as males
Statistically and biologically, there are more male sociopaths than female. But as Lovefraud writes in blog posts about these women, they are perfectly capable of emotional, psychological, financial, sexual and physical abuse.
Dating a sociopath?
If your partner seemed so perfect at first, but something is bothering you, check out this book.
Red Flags of Love Fraud reveals, for the first time, the tactics of social predators who pursue romantic relationships not for love, but for exploitation. You'll learn how sociopaths seduce their targets, why it's hard to escape the relationships, and how you can protect yourself. Get the book.
Quiz: Are you a target?
Sociopaths instinctively know who will make a good target. Would they pick you? Take this Lovefraud quiz to find out.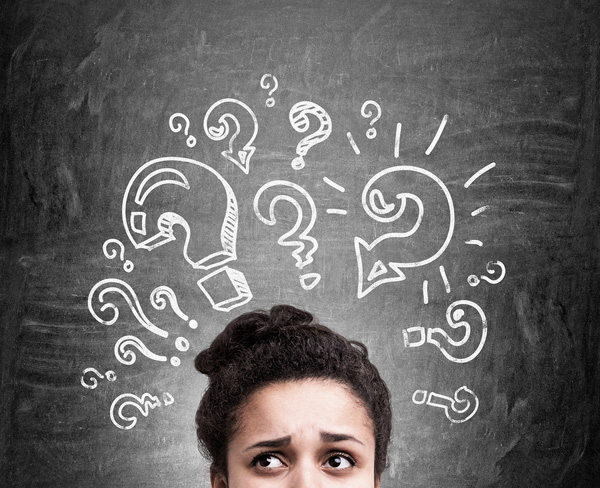 Romance scams
Read these stories of deception and fraud masquerading as love. It happens much more often than you think.
Tell your story
What's your experience? We often hear from reporters and television producers maybe they'll want your story.