Donna Andersen, author of Lovefraud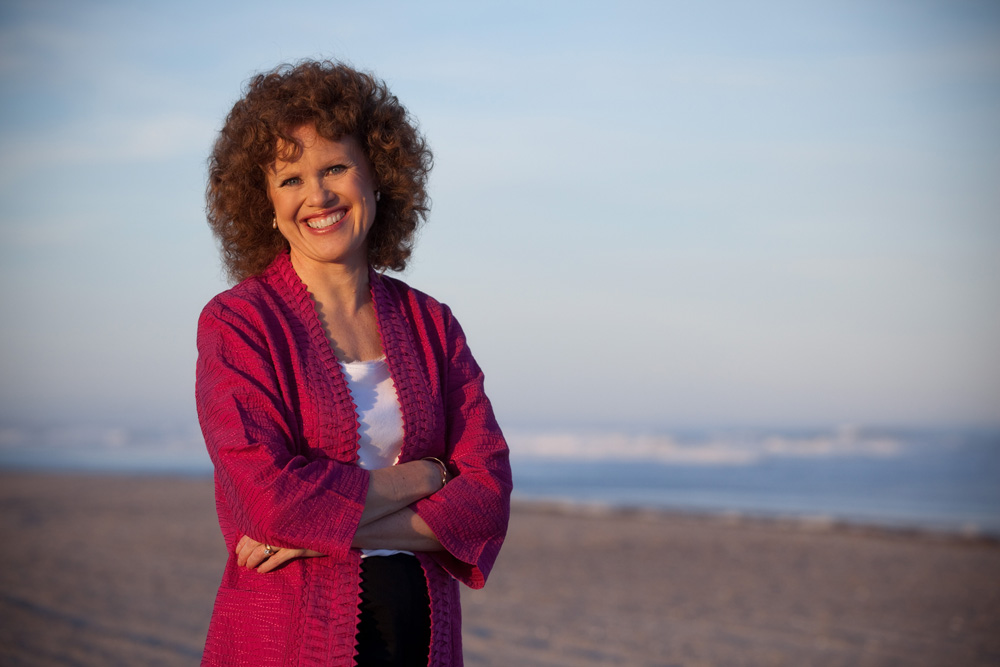 Donna Andersen, author of Lovefraud
Sociopaths are everywhere. I know that now; I wish I knew it before.
I'm Donna Andersen, the author of Lovefraud.com and three books, Love Fraud and Red Flags of Love Fraud — 10 signs you're dating a sociopath, and the Red Flags of Love Fraud Workbook.
This website is the direct result of my experience with James Alwyn Montgomery, originally from Sydney, Australia, who has been diagnosed as a sociopath. At the time, I didn't know anything about sociopaths. Unfortunately, I married the man.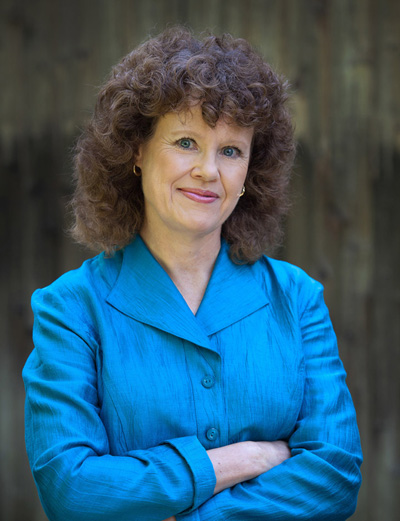 Ask an expert —
Personal consultations with Donna Andersen
If you suspect that you may be involved with a sociopath, and are struggling to figure out what to do, Donna Andersen can help. Donna was married to a sociopath, and has communicated with more than 5,000 other victims about their experiences. So although she is not a licensed therapist, she understands what you are dealing with and can offer practical suggestions.