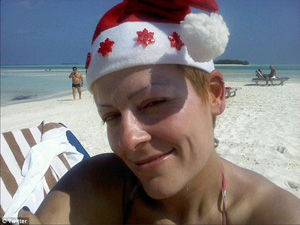 Daniela Poggiali, 41, was arrested by police officers in Lugo, northern Italy, after 38 patients were found to have died on her shift.
An autopsy of  a 78-year-old victim revealed potassium chloride in the victim, which can stop the heart. Authorities believe she took pleasure in killing.
Italian nurse murdered 38 patients for pleasure and because she enjoyed the challenge.' on DailyMail.co.uk.