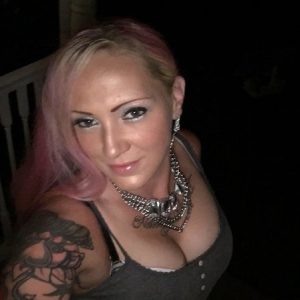 Jennifer Lynn Morrissey, 33, of multiple addresses in Pennsylvania and New Jersey, referred to Michael D. McNew, 64, as her "sugar daddy." He bought her presents and paid her expenses. Morrissey moved into McNew's home along the Delaware River in 2015.
But McNew threw her out. On August 6, 2017, Morrissey threatened to kill him. Morrissey's body was found on August 8, 2017. He had been shot once in the face.
Morrissey has been charged with murder.
Woman charged in killing of Bucks pharma exec, on Philly.com.
Woman, 33, killed 'sugar daddy' after he ended relationship, prosecutors says, on FoxNews.com.
Story supplied by a Lovefraud reader.