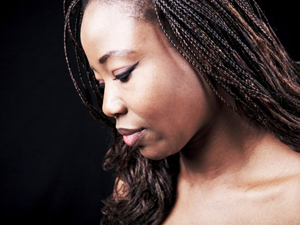 The Star in Kenya reported the sad but familiar story of a con man who preyed on rich, young women.
This guy visited clubs looking for women who were driving luxury cars and buying expensive liquor. Then he befriended bartenders to learn more about the women, and made himself into the Prince Charming that they were looking for.
One woman, called "Alice," met him in church which he joined after she posted pictures of her church meetings on Facebook. He slowly ingratiated himself.
And then he disappeared, taking Sh5 million of her money (5 million Kenyan shillings, or almost $49,000).
Love fraud: How women get conned in the name of love, on The-Star.co.ke.
These con men are everywhere.