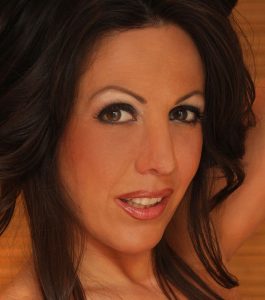 In 1992, Mary Jo Buttafuoco, of Long Island, New York, opened her front door — and life as she knew it changed forever.
Amy Fisher, then 16 years old and having an affair with Joey Buttafuoco, Mary Jo's husband, shot her in the face.
Mary Jo survived and identified her assailant. Amy Fisher, dubbed the "Long Island Lolita," served seven years in prison. She showed no remorse. Now, she can't get a date and her kids have no friends.
'Long Island Lolita' Amy Fisher, who shot the wife of her 35-year-old lover when she was 16, returns to New York after her kids were ruthlessly tormented in Florida, on DailyMail.co.uk.
Mary Jo eventually realized that her husband, like Amy Fisher, was a sociopath. She wrote a book about her experience:
Getting It Through My Thick Skull — Why I Stayed, What I Learned, and What Millions of People Involved with Sociopaths Need to Know.