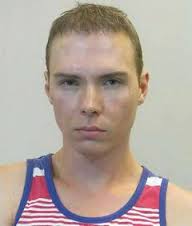 Attorneys for Luka Magnotta, a minor porn star who was accused of killing and dismembering a Chinese exchange student, and then sending his body parts in the mail, tried to argue that he was insane.
It didn't work. Magnotta, who lived in Montreal, Quebec, Canada, was found guilty of the horrific May 2012 slaying.
Luka Magnotta, sick in the soul but not insane: DiManno, on TheStar.com.
Luka Rocco Magnotta: Is accused killer a 'psychopath'? on TheStar.com.
Story suggested by a Lovefraud reader.