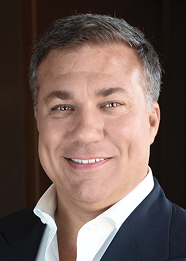 Ashley Kozel says her ex-husband, former Gulf Keystone Petroleum CEO Todd Kozel, 48, hasn't paid their $38 million divorce settlement.
In a lawsuit, she says Todd Kozel "uses a sophisticated chain of offshore entities to shield his assets from the reach of creditors, such as his former wife."
Ashley Kozel accuses her ex of spending thousands of dollars on clothes and vacations for his new wife, a 29-year-old blonde from Lithuania.
A judge has just granted Ashley Kozel access to her ex-husband's $12.7 million Manhattan apartment.
'My ex is showering his new wife with my money!', on NYPost.com.
Socialite sues for Chelsea pad after playboy ex 'refuses' to pay $38 million settlement, on NYPost.com.