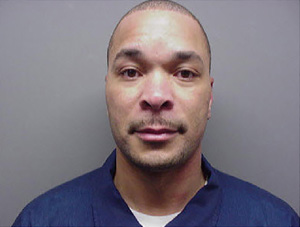 "You are a con artist, you are a monster." That's what Faith Green told her husband, Gregory Green, who killed her four children and attempted to kill her.
Gregory Green, 50, of Dearborn Heights, Michigan, was sentenced to 47 years in prison for his crimes.
Gregory Green had served 16 years in prison for killing his pregnant first wife in 1991.
Burn in hell! Scarred wife confronts husband in court after he murdered their four children and slashed her face, on DailyMail.co.uk.
Gregory v. Green: Some things to know about dad who murdered his 4 kids, shot his wife then called 911, on GossipOnThis.com.