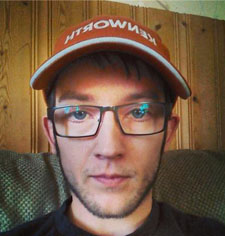 A woman and her three young children were found murdered in Tisdale, Saskatchewan, Canada last week. The victim was Latasha Gosling, and the suspected killer was her boyfriend, Steve O'Shaughnessy.
According to Gosling's cousin, O'Shaughnessy took photos of the children's bodies and sent them to their father.
O'Shaughnessy's body was later found, an apparent suicide.
Tisdale killer O'Shaughnessy sent photos of bodies to children's biological father 'as a birthday gift': cousin, on TheStarPhoenix.com.
Link supplied by a Lovefraud reader.