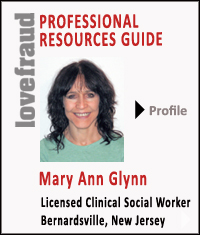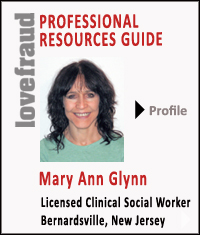 By Mary Ann Glynn, LCSW
If you would like to chat with others who have been in relationships with sociopaths, feel free to join our live chat group on Sunday August 9 at 8 pm EDT. 
To join the live chat at 8 p.m. go to www.destructiverelationshipshelp.com. Scroll down the home page to the Services section. Click on the highlighted "live chat support group," and you will be brought to the chat room as a Guest. Hope to see you there!