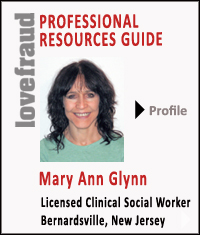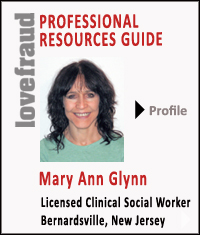 By Mary Ann Glynn, LCSW
If you would like to chat with others who have been in relationships with sociopaths, feel free to join our live chat group on Sunday November 1 at 8 pm EST. 
To join the live chat at go to www.destructiverelationshipshelp.com. Scroll down the home page to the Services section. Click on the highlighted "live chat support group," and you will be brought to the chat room as a Guest#. Hope to see you there!