Mary Ann Glynn, LCSW, offers FREE online chat support group.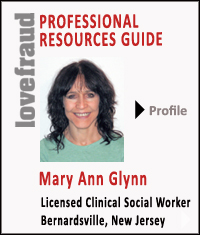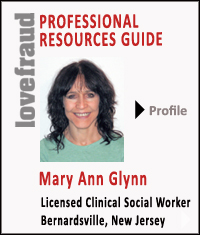 Experience the support of people who know!  Join our free online live chat support group Sunday night, June 11, 2017 at 8 pm EDT at www.destructiverelationshipshelp.com.  Share your struggles and get feedback, support, and hope from others who get it.  The group is professionally run.  Hope to see you there!

Here's how to join:
At 8 pm come to the site and scroll down the home page to the Services section. Click on the green highlighted "live chat support group," and you will be brought to the chat room as a Guest#.  When the chat room is not open that link will take you to a page with info on the next group.  If possible, please let us know your intention to join ahead of time by using the Contact Form in case we change the format to Skype or a video conference.