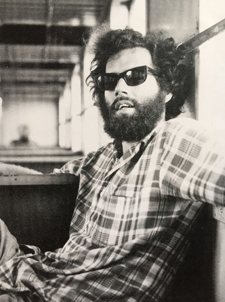 In this article for MarieClaire.com, Christina Wallace writes about leaving her sociopathic father behind and then dealing with conflicting emotions and obligations at the end of his life.
My father was an abusive sociopath, and I was the only one he had left, on MarieClaire.com.
Story link provided by a Lovefraud reader.