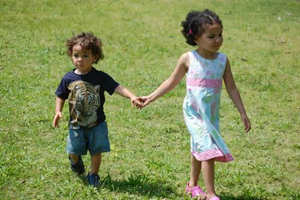 On October 18, 2010, Zoey Mendoza-Birth saw her children alive for the last time. She and her husband, Kurtis Birth, were in the process of an "amicable separation."
That day, Birth picked the kids up early from daycare. He then shot the kids in the back of the head, and then shot himself.
Zoey told her story for the first time on Yahoo Parenting. I don't know if Kurtis Birth was a sociopath not everyone who kills their children is. But I think Zoey's description of coming to terms with her grief is helpful for Lovefraud readers.
My husband killed our kids, on Yahoo.com.
Link sent by a Lovefraud reader.